Acerca de
Hello! My name is Matthew More. In third grade my parents sent me to therapy because I would crumple my homework and throw it across the kitchen. My answers were fine, but the imperfections of my penmanship drove me crazy. I have obsessed over design before I knew what it was. Now I design on purpose and am happy doing it.
Miembro desde: 08 de abril de 2014
Opiniones
"Great, innovative design!"
sturgeonspirits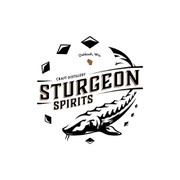 "Happy with the work! Designer was very responsive and offered many good suggestions. "
ilya.amrhein