Acerca de
Save Your soul from bad think !!!
Miembro desde: 23 de septiembre de 2011
Opiniones
"We recently had a new logo created through 99 Designs. We had over 180 entries from 22 different designers. Although there were a lot of great ideas we picked Bagus Frog's Whimsical Tree & Kids design. Bagus' design was the best fit for our company and ..."
Help918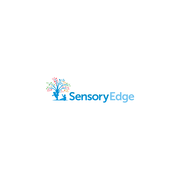 "Bagus is an excellent designer. He was extremely intuitive, understood what style and theme we were looking for. Many other designers tried to copy his designs, with less effective results. He was also one of, if not the very first designer. He didn..."
CoachCraig24