Acerca de
Young lady passionate about graphic design. My main forte is logo designing.
Miembro desde: 18 de marzo de 2017
Opiniones
"Beautiful design, exactly what I wanted! Fantastic communication from the designer, would defiantly work with them again! "
Becky Kerton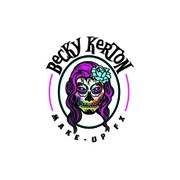 "I needed a design for my molecular structures necklace, and it was tough to get my idea across all of the designers. This designer saw what I wanted and got right to work. They were quick to respond back to my ideas and took my feedback into account. I ..."
savanna.maupin13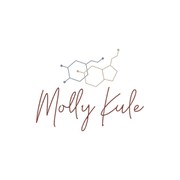 "All of the designers did beautiful work. I was blown away by the great designs I was presented and the amount of time and effort each of these talented artists devoted to my project. I am so grateful for this platform and most of all for the beautiful w..."
isaj1