Acerca de
Participates only in guaranteed and blind contests. My designs are entirely my own work. I love to collaborate and get feedback, it's the best way to reach a goal.
Cheers!
Miembro desde: 22 de junio de 2011
Opiniones
"I could not have asked for a more helpful, patient and talented designer. I highly recommend STHML. A very passionate designer!"
michel99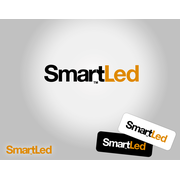 "Very creative, diligent and professional work, even before, during and after the Handover. Highly recommended!"
Pi_R