Acerca de
In the last couple of years, I've taken to trying my hand at logo design, and have found I really love it. I've been designing websites for over 15 years, which requires some design ability. Being able to hone my design skills and combine with an "idea", and translate that into a logo -- is so much fun... I won't ever stop! I invite you to join me on my journey.
Miembro desde: 09 de marzo de 2013
Opiniones
"I loved that from the beginning the designer thought outside the box and didn't just mimic what other designers had already come up with. The design was completely different to every other design that was submitted. In the end the design wasn't complete..."
Cliente anónimo
"Great to work with. A+"
chaseu4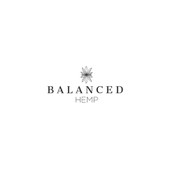 "Creative design and very professional with wrap up of files. Did not have to ask for font details, provided in the zip file - very helpful! "
Cliente anónimo