Acerca de
Simplicity in design is powerfull, so think inovation and out of the box.
A Proper feedback is as important as some salt in the food... Give me some i will make your food better :)
Miembro desde: 3 de noviembre de 2011
Opiniones
"Loved the design. Was easy to work with and made all revisions quickly."
outerheaven
revisado hace casi 5 años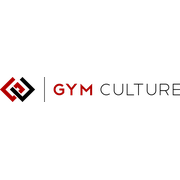 "A creative and competent designer who was very responsive and diligent in working toward a design to match my brief. An original thinker who understands brand development. I am delighted with the outcome and would be happy to recommend positivo to others."
MartinStuart
revisado hace más de 6 años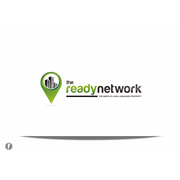 "This designer did a great job at really understanding how to implement all of the facets of the Mailing It Now app. He was also very attentive to my direction through the whole process. When I doubted myself and posted a poll for friends and family t..."
R.S. Jones
revisado hace más de 6 años