Acerca de
Freelancer for more than 5 years, with more than 200 clients. Specialist logo, digital illustration, mascots. I hope I can help with your business, count on me!
País: Brasil.
Miembro desde: 31 de marzo de 2013
Opiniones
"From the first day that you submitted your design, I LOVED IT! No one could do better. You caught the "expensive" look that I wanted. Thank you SO much!"
dvdoaks12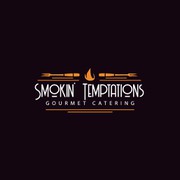 "Great job - excellent execution!"
Cliente anónimo
"It was the best one by far. Simple, powerful and fun. Thank you."
Sg4911