Acerca de
I'm an architect who loves to do logos.
Communication is the basic and the most important thing for the great result. Please don't be voiceless.
Miembro desde: 30 de julio de 2014
Opiniones
"From the very first design submitted, I knew Anchiques was going to win the contest. Somehow, each design was even better than the previous. Elegant, eye-catching, and a perfect fit with the design brief. I don't think I would even run another contest f..."
drsteely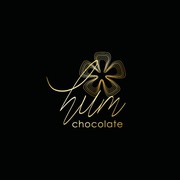 "Good cooperation, great ideas very much to recommend"
Cliente anónimo
"Ana did a fantastic job communicating with us and helping us to refine what we wanted. She was very prompt and available whenever we needed. I really appreciate her creativity and I know that you will too! I highly recommend her!"
alexandroni