Acerca de
Hello!
My name is Aleksandar and I have been doing graphic design for many years. My specialty is working in graphic programs Adobe Illustrator and Photoshop.
I began to draw attention to drawing from early childhood. In high school I begin to deal with graphic design and from then on, I constantly work on my improvement.
I'm dealing with all branches of graphic design, but my specialty is making the logo.
I am very passionate about this business and I really enjoy it.
Miembro desde: 18 de mayo de 2016
Opiniones
"He was absolutely awesome. He was a pleasure to work with and was willing to make any changes that I needed. Very talented and highly recommend him. Super happy with the final product. "
Kristy Lockhart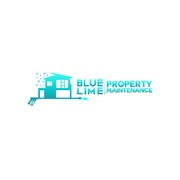 "Great to work with. Very responsive and accommodating!"
Jayc85