Acerca de
If You like my style, feel free hire me directly, for logo design by 1 to 1 service. and SAVE Your money and TIME !!!
Miembro desde: 27 de agosto de 2018
Opiniones
"Design was what I was after. Designer was willing to help my vision become reality."
crossgraincarpentry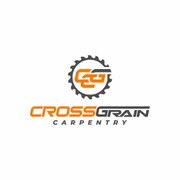 "everything was great"
vincentcarone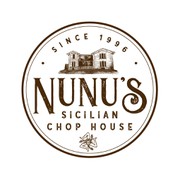 "Artsyifa was able to take a basic idea for a logo and come up with at least two totally different designs that I immediately thought would be my winner. A few design tweeks were made before a finalist was announced and then another after. All files and ..."
dallasfire