Acerca de
I'm a professional graphic designer have 13+ years experience. Logo designs are my passion. I have created more than 200+ logos for various companies around the world. I am a hard working individual with a great attention to detail. I enjoy new and challenging projects that push me to learn more in the great field of graphic designing
You can invite me on 1-1 project.
for more information :
www.facebook.com/insightgraphicsbgm
País: India.
Miembro desde: 21 de abril de 2011
Opiniones
"This was a great experience."
jacobflanglaiG
revisado hace alrededor de 1 año
Insight Graphics
respondido hace alrededor de 1 año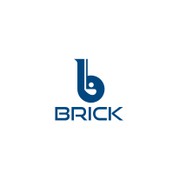 "Design is perfectly in line with our briefing. Insight Graphics listened very well to our feedback, responds quickly and delivers what you need. "
DennisSievers
revisado hace casi 7 años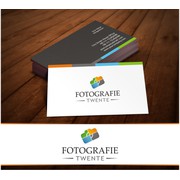 "Thank-you for all your hard work in creatting our new logo - we are thrilled with the result. Of the many entries that were submitted by various designers, we found your's to be the most creative & closest to the breif that we supplied, and hence making..."
SCREENPRINT CONCEPTS
revisado hace casi 7 años