Acerca de
hi, iam gan . am ready to convert your design brief into stunning designs.
Miembro desde: 24 de mayo de 2012
Opiniones
"He did a fantastic job of our logo, responses to our amendment requests were done without delay. We certainly hope to do business with him again in the future."
Ravenwood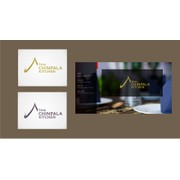 "good contest and professional response from the designer... as a designer myself, I felt that gananggand actually took the time to read and use the brief to find a design that would fit the requirements. Thank you"
KanDo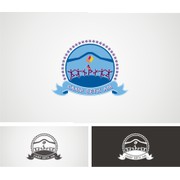 "Gananggand worked incredibly hard and tirelessly at compiling a logo for our project. He submitted many many versions and even went a little off the design brief to demonstrate he understood the nature of what we were looking for. For anyone looking to ..."
gerardgray01