Acerca de
Hello... I like anything about art and designs. I never stop to exploring find new concepts and new ideas.
If you need an unique, awesome, and professional logo in great quality, you come to the right place.
(Visual Artist and Graphic Designer)
Miembro desde: 25 de diciembre de 2012
Opiniones
"Arti was prompt and accommodating- very talented and exceeded expectations with my logo design and brand guidelines. Open to revisions and offered many valuable variations. Highly recommend."
namitaro9807c
revisado hace 11 meses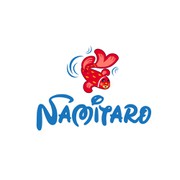 "Arti gave the most creative design among the other contestants - he has a great eye for what's eye-popping and artistic!"
kmpatel179y
revisado hace alrededor de 1 año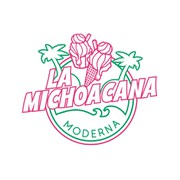 "Arti is AWESOME. We will continue working with him in the future. Thanks for all your hard work."
courtneyy4
revisado hace alrededor de 4 años