Acerca de
Capital Kultur is an independent Design Agency run by a group of passionate and professional creatives. We are ready to solve your problems and deliver the best possible solution.
Feel free to hit us a message to get started on your project!
Miembro desde: 26 de julio de 2014
Opiniones
"I love the effort, responsiveness, attitude, and ability to communicate in English. Could improve skills and creativity"
Cliente anónimo
"Amazing designer. Listen and accommodated all my requests and was very patient! Defiantly recommend and will use again in the future! "
mlovato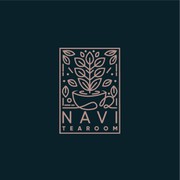 "Love the communication and iteration :) also loved how the aesthetic of the design ended up matching with the brand direction and target market."
blake47