Acerca de
Hi there!
I do designs for some local Indie Clothing brand and Bands. I also do silkscreen printing. I do designs for a living. Some designs on my folio is up for grab! :)
You can also check my Portfolio site provided with the link below.
https://atkeinsenerez.wordpress.com/gallery/
"Don't get so busy making a living that you forget to make a life."
Miembro desde: 9 de noviembre de 2013
Opiniones
"Great designer, industrious, helpful, talented and eager - well done!"
boltonwan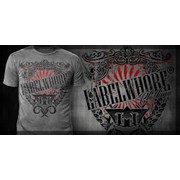 "Designer was responsive and easy to work with. They quickly understood what we were trying to achieve with our design. They did not hesitate to make necessary and appropriate revisions."
SBWC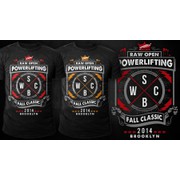 "Working with "iamvaughn13" was a very pleasurable experience... His designs are world class and he is pure professionalism in every sense of the word. We are looking forward to our next design project with him, "HE ROCKS!" Regards, Sean Whit..."
surfripper