Acerca de
Been a part of the 99 Designs community since 2014 but really started submitting quality work this year. I`m a freelance graphic/logo designer and illustrator in Woodstock, GA.
I believe that it takes a good amount of research and exploration to find the perfect solution for any design or illustration.
If you have a project and you're interested in working together, please feel free to invite me to a 1-to-1 PROJECT!!
País: Estados Unidos.
Miembro desde: 19 de julio de 2014
Opiniones
"Mark was easy to work with, very responsive and cooperative. He won a logo design contest, and I continued working 1-on-1 with him for this other project in conjunction with the first. I would work with him again for anything I might need in the future."
nancyPJ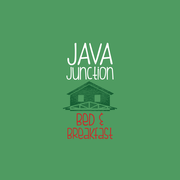 "MarkStanleyCreative did a fabulous job creating my logo. Out of the 170+ submitted designs, Mark really paid attention to what I was searching for. He nailed a perfect logo from the beginning, so other than color options, we didn't have a lot of chang..."
nancyPJ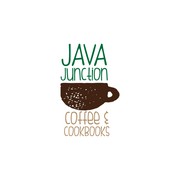 "Mark was great to work with, his design was clever, creative and right on our brief. He is fast to respond and open to make any changes during the design process. We are very pleased with the outcome and would recommend working with MarkStanleyCreative."
seanMS