Acerca de
A Graduate of Pacific Lutheran University '03 with a BFA in Graphic Design and a Minor in Marketing. If you would like to work with me on a project please email me at m************@*****.com. Thank you!
Miembro desde: 9 de abril de 2010
Opiniones
"mcollom not only won our logo competition, but her designs finished first and second from more than 100 entries. We required some small amendments and refinements to the final logo and Martina was brilliant in providing exactly what we wanted and very p..."
Richard2019
revisado hace casi 6 años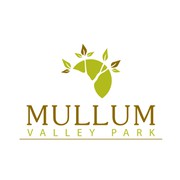 "Mcollom was absolutely wonderful to work with. She was very open and straightforward throughout the entire process. Very professional and totally service oriented. Went the extra mile to help me download the correct logo configuration for my blog. I..."
SMOOTHRYDA
revisado hace casi 6 años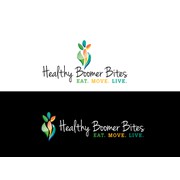 "The process of choosing, editing and comparing all of the various logo designs was made much easier due to the response time provided by mcollom. Color changes were always fast and our design changes were received with no down time. Thank you mcollom ..."
Kkac
revisado hace casi 6 años